Landscape Design & Maintenance
Design & Install
Where design meets dirt. Let us design the landscape of your dreams.
Greenview has established a reputation as a leader in landscape design, quality, service and experience. With a proven track record of quality landscape design and maintenance, Greenview can offer you the best in landscape design/build and maintenance. Whether you're interested in simple renovations or a completely new landscape, our designers have the knowledge and expertise needed to give you a beautiful landscape.
Our well-versed construction crews have an array of experience in all aspects of installing both landscape and hardscape materials. If you're interested in enhancing your commercial or residential property with professional landscaping, we can help. Creating beautiful outdoor spaces is our specialty, and we'll blend our years of experience with your input to make your landscape something special.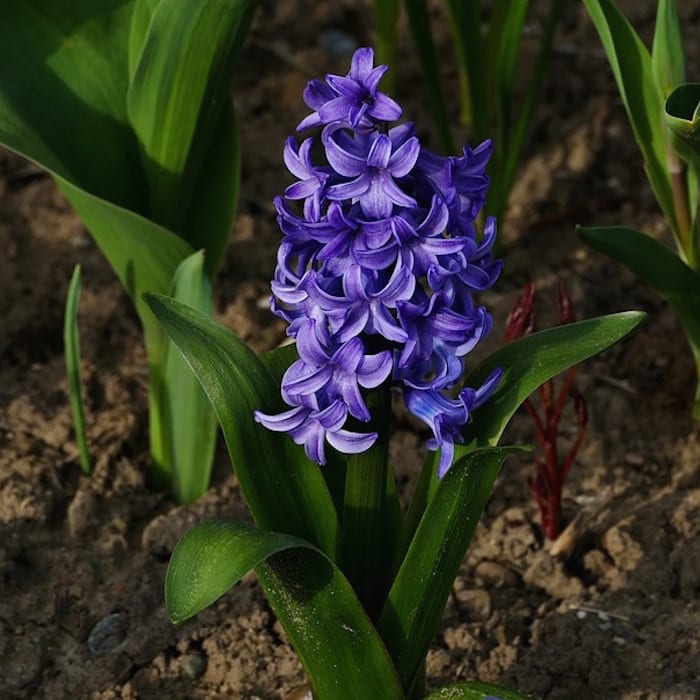 Maintenance
Your total landscape maintenance solution.
We know that maintaining your landscape is a crucial part of preserving your lawn's health and attractiveness. Our approach to landscape maintenance will allow you to enjoy a well-maintained landscape throughout the year. Our landscape team will make visits, uphold maintenance procedures and give personal attention to your property's needs. Greenview's customized approach to landscape maintenance includes evaluating and addressing the specific needs of your property. We offer scheduled, routine maintenance provided by a qualified team of landscaping experts.
Since every lawn has its own unique needs, our packages are customized to provide only those services necessary to give clients their desired result. There is no minimum number of services to create a custom package. A package could be as simple as mowing your lawn for the season to a total revamp and year round maintenance using many or all of our services. Our goal is to provide reliable and affordable services, leaving every client 100% satisfied.